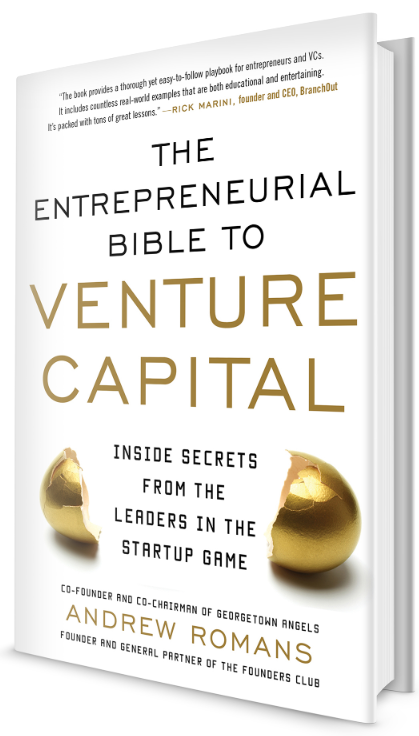 There's been quite a bit of activity in the EU ad tech space lately. Alenty getting acquired by AppNexus is the latest EU startup getting rolled into a US giant. While Europe isn't often thought of as a hotbed of start ups and VC, that is, in some spaces, starting to change.
Come along to meet other angel and VC investors, leading entrepreneurs, M&A execs and service providers supporting the entrepreneurial ecosystem. Gain insight into VC investing from Silicon Valley to London from active venture capitalists including Andrew Romans, author of "THE ENTREPRENEURIAL BIBLE TO VENTURE CAPITAL:
Inside Secrets from the Leaders in the Startup Game".
The event is held in London Wednesday, June 11, 2014 from 6:00 PM to 9:00 PM.
The Future of Raising Angel & Venture Capital Funding Tickets, London – Eventbrite.